HarperCollins (home to kid's book legends like Shel Silverstein and Maurice Sendak among others) will be publishing two of my children's books beginning in 2017.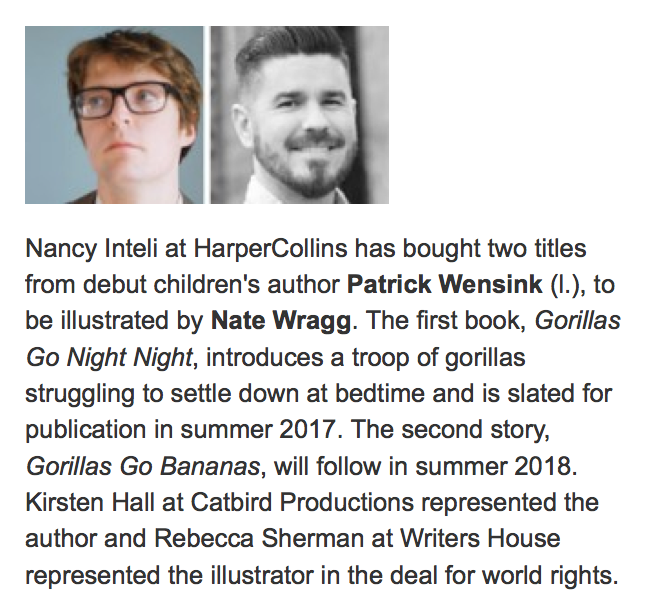 Check out Nate's awesome illustration site.
Chances are very good that they will make your children smarter, better behaved and will teach them to love your choice of radio station in the car.